Memberships and Passes
Membership Options
| | | |
| --- | --- | --- |
| Membership | Adult | Concession |
| 1 Month | $126.00 | $88.00 |
| 6 Months | $472.00 | $365.00 |
| 12 Months | $962.00 | $644.80 |
| Weekly Direct Debit – Swim only | $16.90 | $12.50 |
| Weekly Direct Debit – All Inclusive* | $26.00 | $22.00 |
*This membership includes casual entry, aqua and deep water running classes, as well as adult squad
Junior Squad Membership
| | |
| --- | --- |
| Mini Squad | $25.50 / week |
| Junior Squad | $28.50 / week |
| Graduate Squad | $31.50 / week |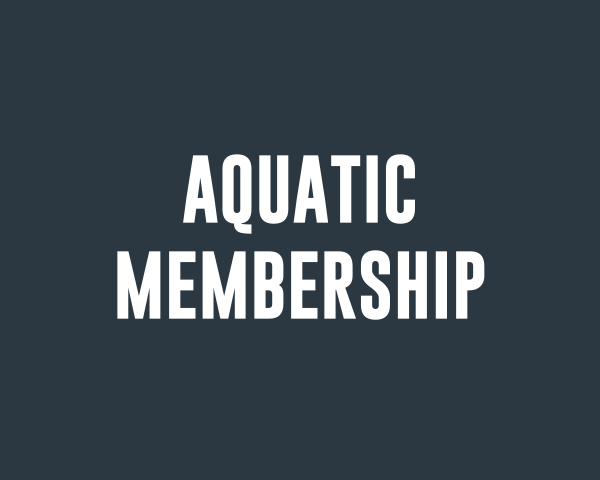 Aquatic Membership
Swimming pool access. $0 joining fee, weekly direct debit of $16.90 (adult), $12.50 (concession).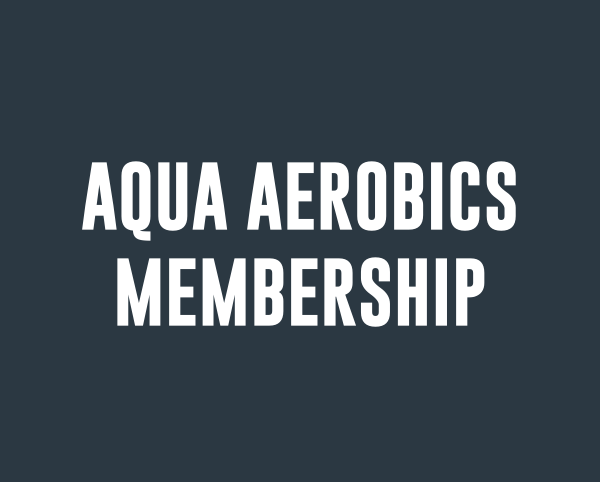 Aqua Aerobics Membership
Unlimited aqua aerobics classes. $20 joining fee, weekly direct debit of $24.90 (adult), or $19.90 (concession).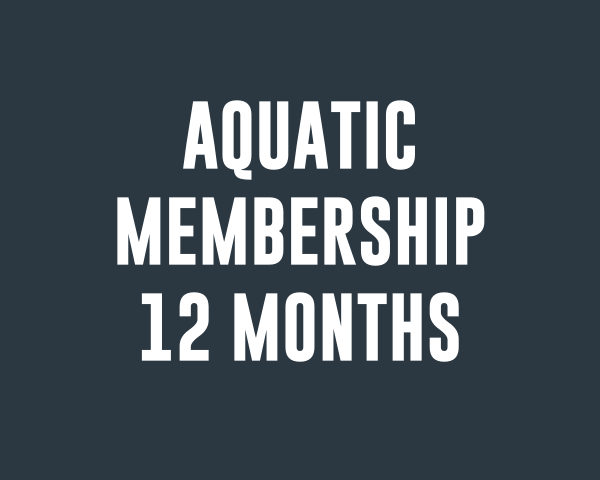 Swim Membership - 12 months upfront
Upfront payment of $962.00 (adult) or $644.80 (concession).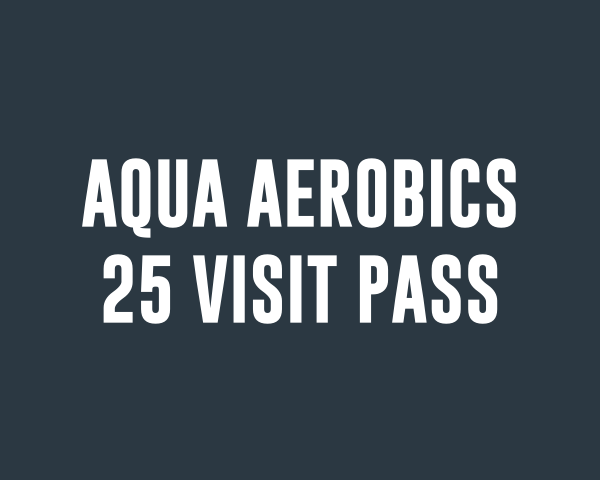 Aqua Aerobics 25 Visit Pass
Aqua aerobics 25 visit pass. Upfront payment of $219.00 (adult).
Getting Started is Easy!
Our memberships are powered by innovative technology. The Active World app was specifically designed to improve communication and interaction between our members and our team.
Become a member of our centre by joining below or downloading the app and using the code NERANG
Your self managed personal portal will enable you to:
Manage personal and billing details
Manager your account details
Update your payment details
Check for your next payment
Buy a new membership or visit pass
Scan in using a digital access card – for when you forget your pass!
Book into your Group Fitness Classes
View upcoming classes
Send and receive messages to the Centre staff
Learn more about your membership app
here
Watch our short video on how to get started!
Download the app to login or sign up - use the code NERANG



Can I suspend my Direct Debit Membership?
If you are going away, or are unwell we can suspend your payment for the week at no cost!
When can I cancel my membership?
You can cancel your direct debit membership at anytime, we just require two weeks notice.