Welcome to Nerang Aquatic Centre
Welcome to Nerang Aquatic Centre
Nerang Aquatic Centre is home to a range of facilities and programs for the whole family to enjoy.
Our facilities offer you a 25m lap swimming pool, 25m recreational swimming pool, an indoor learn to swim pool, and a toddler splash pool. And you betcha our pools are HEATED year-round!

Adults can become part of our aquatic community by getting involved in our social group fitness programs, including Aqua Aerobics, Deep Water Running, dry land Yoga and SwimFit (Stroke correction for Adults).

And for the kids? Our Learn-to-Swim Program caters for babies through to squad swimmers (adults too) and includes year-round unlimited pool access! And we even offer Birthday Paties!

Come in and visit us today for a Swim or a coffee from our Kiosk - whether you are a member of a casual visitor, we have someting for the whole family to enjoy. Our lovely staff look forwrad to providing you with the best health and leisure experiences possible.
Opening Hours
Monday - Friday: 5am - 6pm
Sunday: 7am - 1pm

Discover Nerang Aquatic Centre
Click below for more information about our membership and casual swimming price list.
Introducing YOGA at NAC
Health & Fitness
Land based Yoga - a workout for the mind, body and soul! A class with a strong focus on safe alignment and catering for all abilities.

Liberty Community Connect
Community Event
Sip coffee, have a chat and play board games at our monthly board game mornings!

Importance of Swimming & Water Safety Lessons
From a young age we learn different skills that we take into adulthood, such as learning to ride a bike and learning to read and write – Why should learning to swim be any different?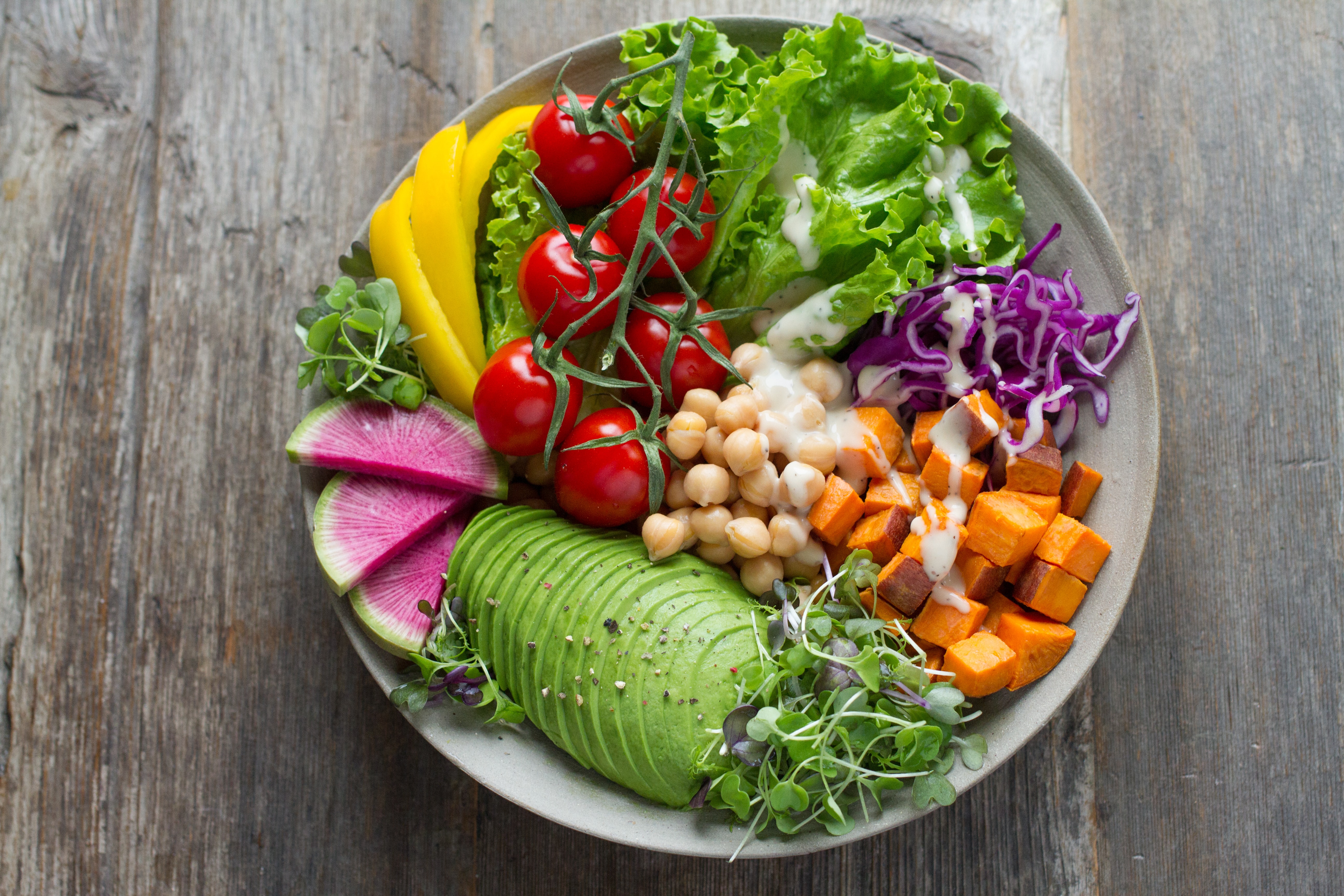 Why eat your vegetables?
As National Nutrition Week approaches, it is a great time to remind ourselves of the importance of including a variety of vegetables in our diet, to promote better health. Read more to find out just how beneficial vegetables are to us, and exactly how many serves you should be consuming in your regular diet.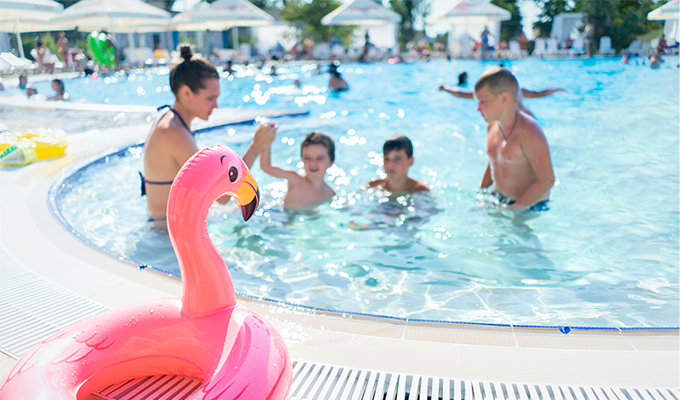 Get creative these school holidays!
School holidays are here again! To keep you busy, we've put together a collection of activities for you and the family that will get the kids thinking outside of the box, finding new hobbies and learning new skills, all while keeping everyone active. Read more for some activities and ideas to do in Queensland.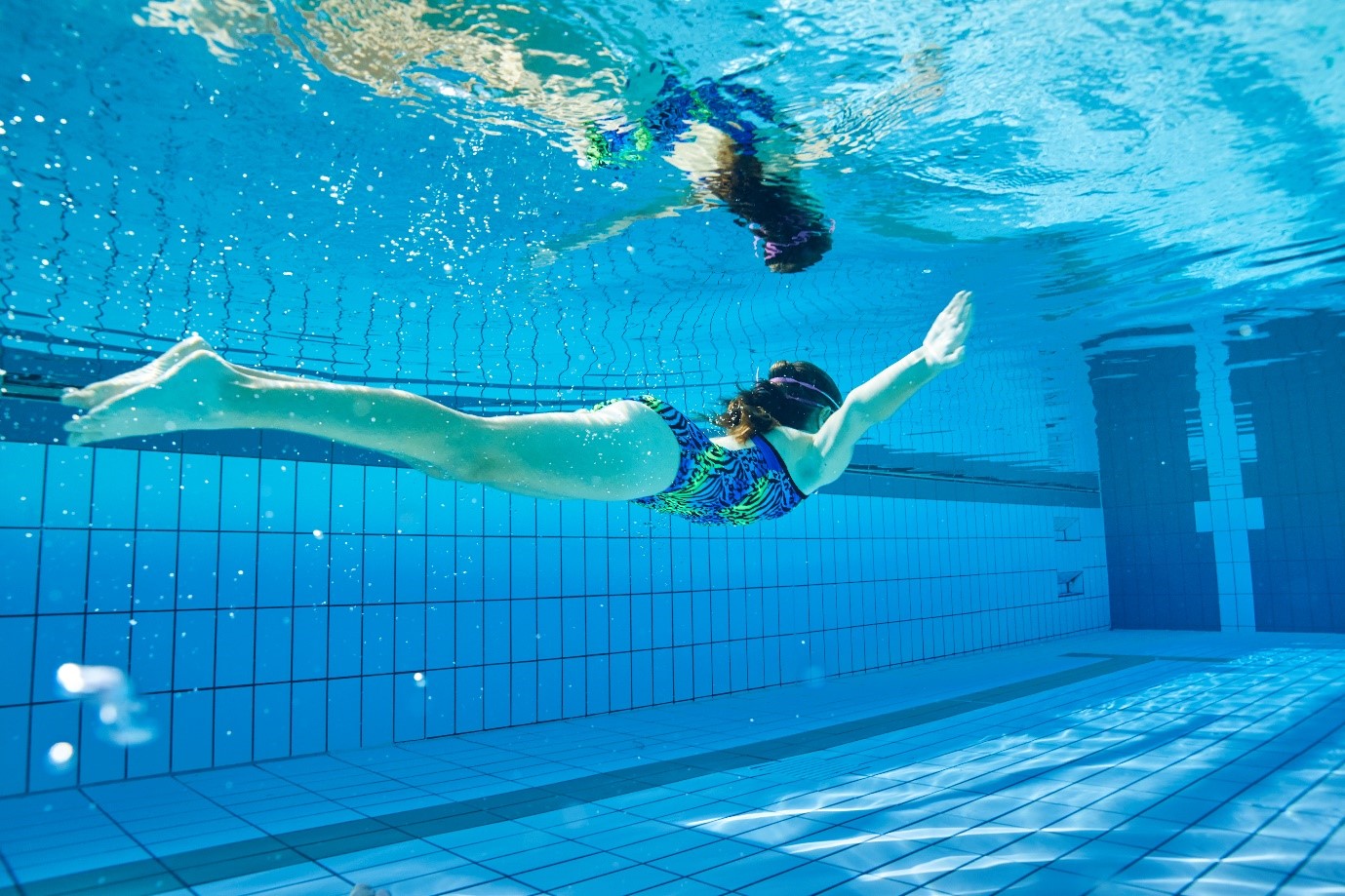 Why we teach water safety and open water skills in swimming lessons!
Learn more about why we teach water safety and open water skills in our swimming program and how it fits in with the new Royal Life Saving Swimming and Water Safety Framework!