Welcome to Nerang Aquatic Centre

Nerang Aquatic Centre is home to a range of facilities and programs for the whole family to enjoy.

Our facilities offer you a 25m lap swimming pool, 25m recreational swimming pool, an indoor learn to swim pool, and a toddler splash pool. And you betcha, our pools are HEATED year-round!

Adults can become part of our aquatic community by getting involved in our social group fitness programs, including Aqua Aerobics, Deep Water Running, dry land Yoga and SwimFit (Stroke correction for Adults).

And for the kids? Our Learn-to-Swim Program caters for babies through to squad swimmers (adults too) and includes year-round unlimited pool access! And we even offer Birthday Parties!

Come in and visit us today for a Swim or a coffee from our Kiosk - whether you are a member or a casual visitor, we have someting for the whole family to enjoy. Our lovely staff look forward to providing you with the best health and leisure experiences possible.

Opening Hours
Monday - Friday
5:00am - 6:00pm
Saturday
6:00am - 4:00pm
Sunday
7:00am - 1:00pm

Public Holiday Hours
7:00am - 12:00pm
ANZAC Day - 25 April 2022
CLOSED

Labour Day - 2 May 2022
1:00pm - 6:00pm

Discover Nerang Aquatic Centre
Click below for more information about our membership and casual swimming price list.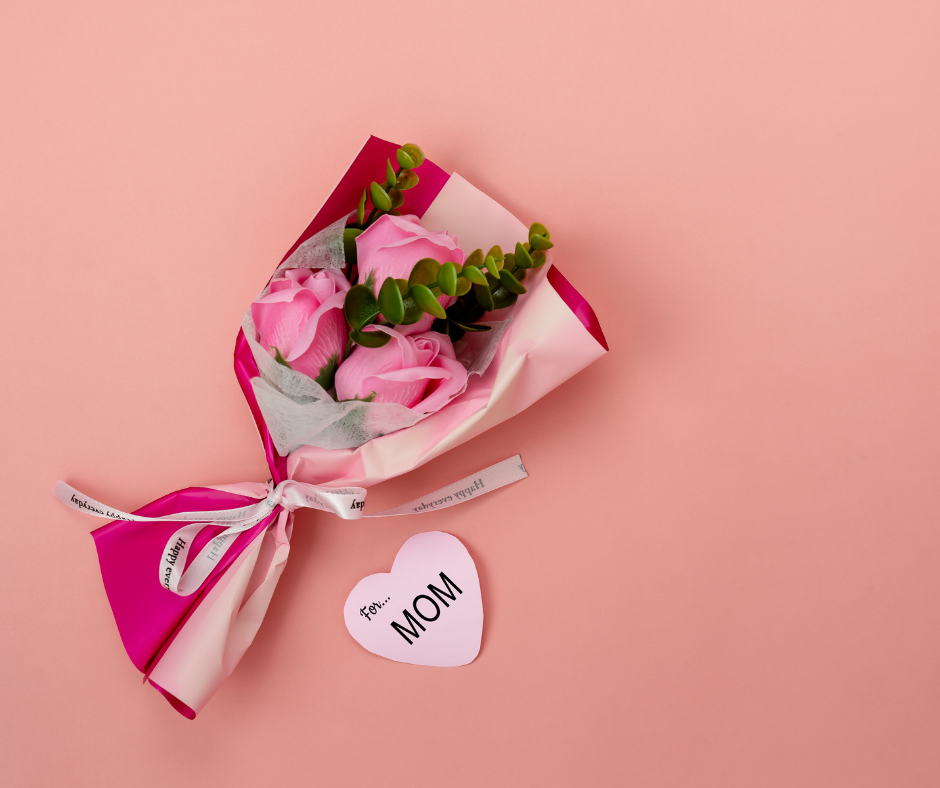 Mother's Day Gift Ideas
Mother's Day is quickly approaching and we want to ensure that you are treating your Mum, Grandmother or another motherly figure in your life to something special! It's a good opportunity to show your appreciation and love for all they do! How will you be spoiling her this Mother's Day?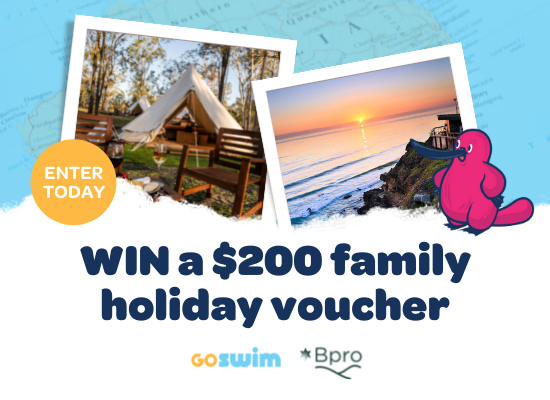 GOswim Giveaway: WIN 1 of 3 $200 Family Holiday Vouchers
GOswim Australia has teamed up with Belgravia Pro (Bpro) to offer you the chance to WIN one of three $200 family holiday vouchers for any Bpro holiday park within Australia, of your choice! Read more on the importance of taking time off with family and how you can enter this giveaway.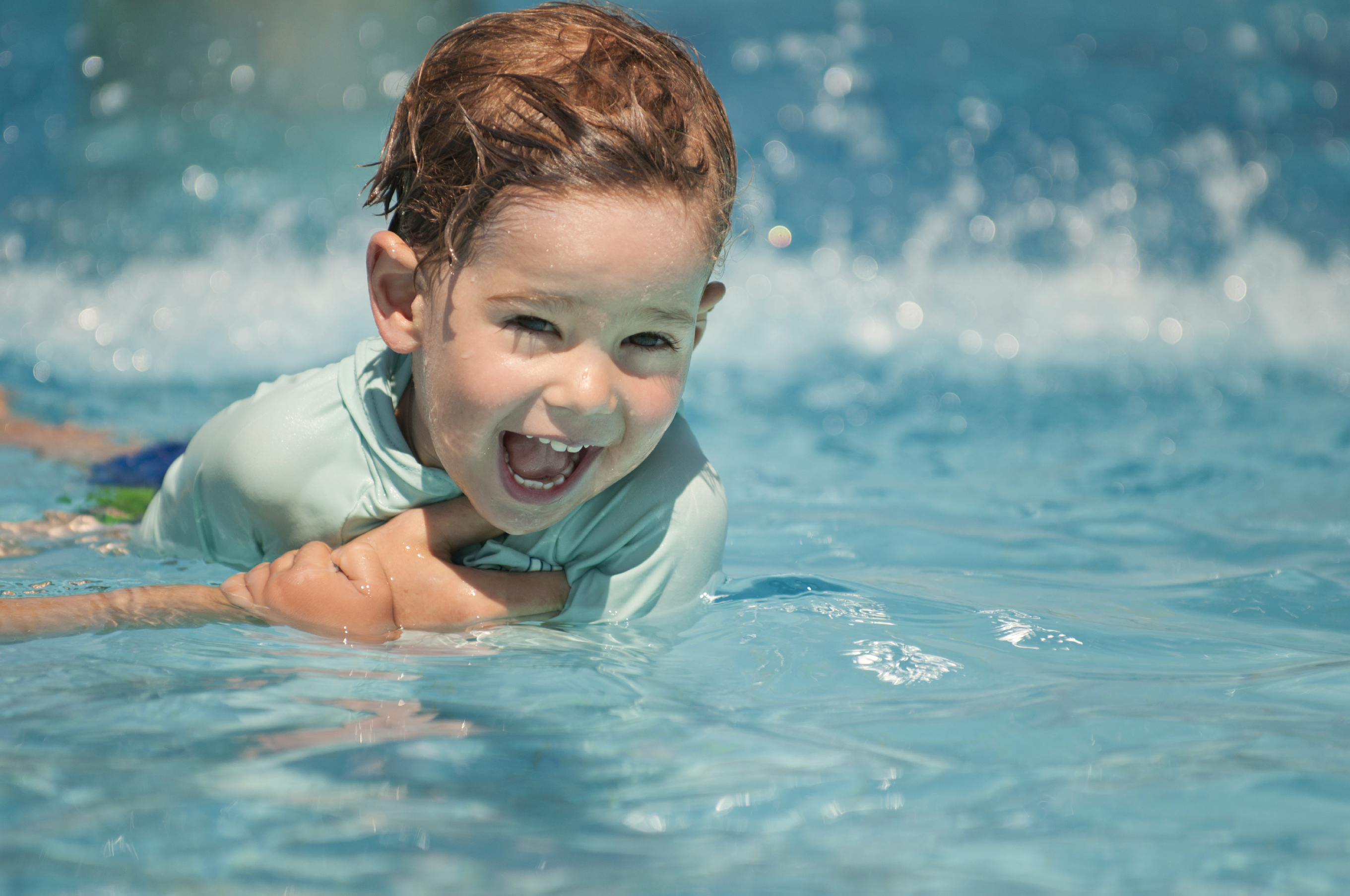 Aquatic Supervision
Although summer may be ending, it is as important as ever to know the rules around aquatic supervision. Your safety is very important to us, and while there are lifeguards on hand we ask that you play your role in helping ensure you and your familiesr safety in and around our aquatic areas (including pools, spas and water play areas).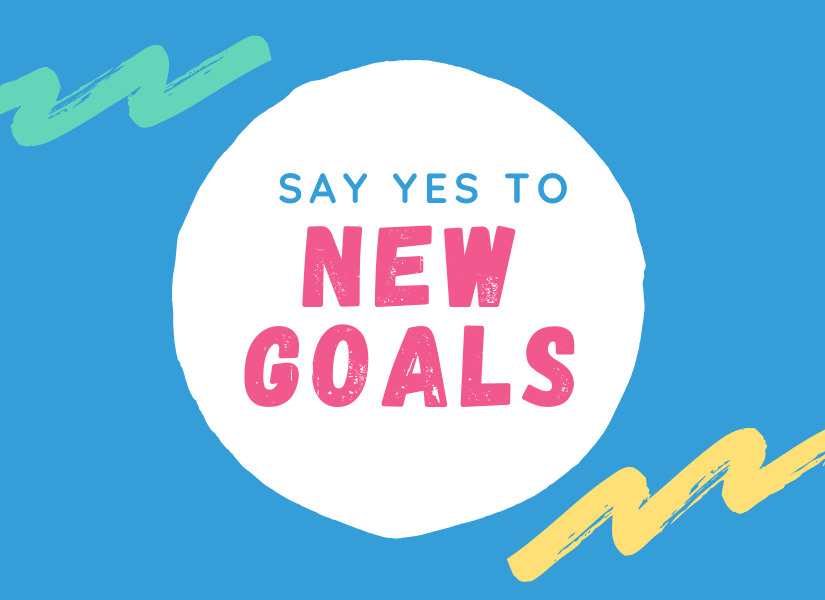 Say YES to New Goals this Summer
Summer is the perfect time to create new health and wellness goals and start working towards them, whether short-term or long-term. Read on for our top tips on how to set goals that will work best for you!